Set in the jungles of Central America in the early 1950's, Quetzal is a story about Ezhno, a thirteen-year old boy from the Tawi tribe, and his transition into manhood.

As part of a tradition that every boy must go through when they reach a certain age, a reluctant Ezhno is sent into the wilderness for three nights, equipped only with a bow and arrow with the task of finding the tribe's spirit animal, the Quetzal.
After an unfortunate case of mistaken identity however, Ezhno is forced to face his fears and learns a valuable lesson about manhood in the process.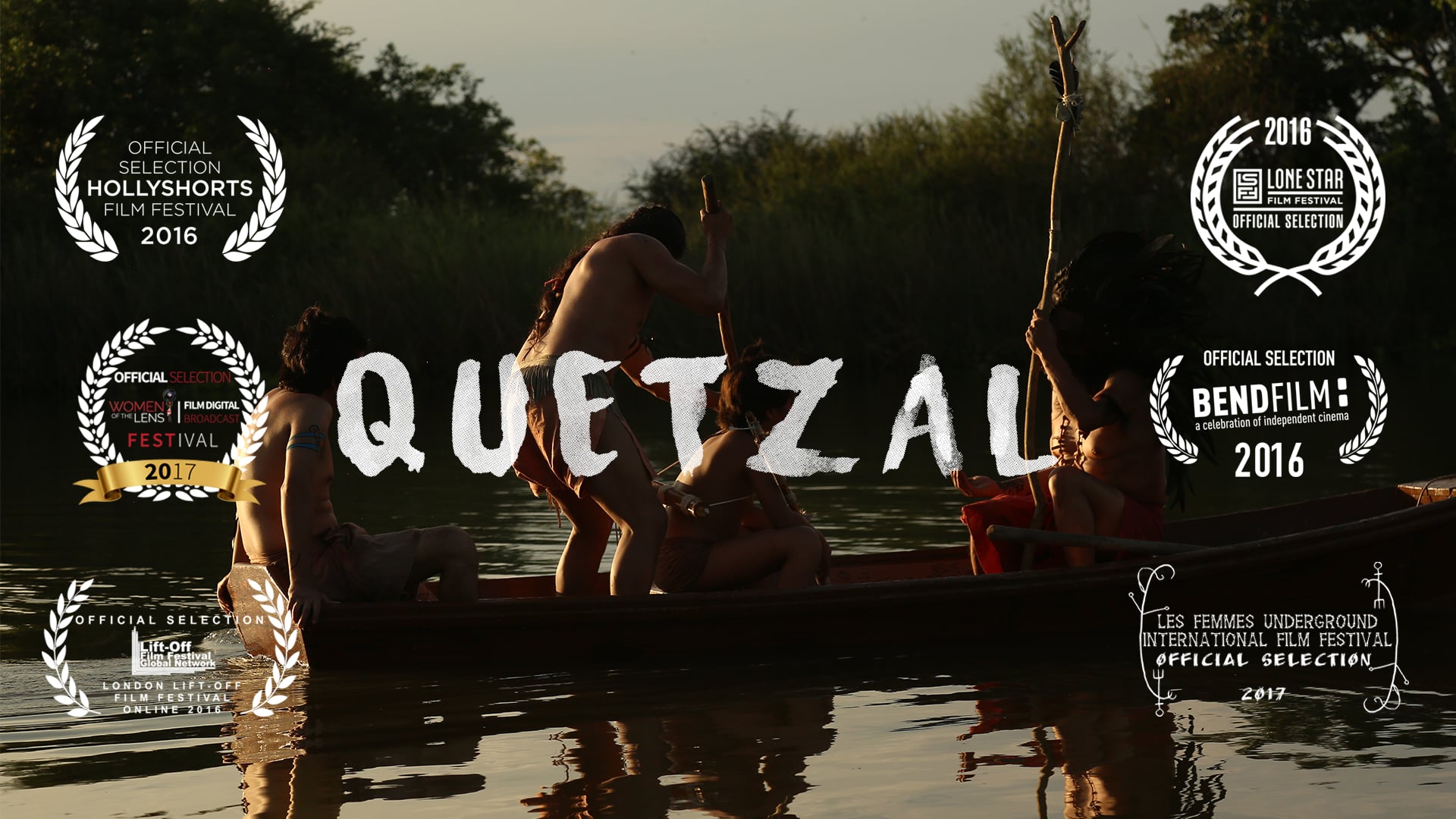 cast & crew
Charlie Bambridge & James Bambridge
Jose Ignacio Lopez & Laura Musat
Irene Marco & Pablo Arredondo
Ricardo Diaz Mendoza
Antonio Monroi
James Graeme
Gabo Anguiano
Fabian Merlo
Sara Anguiano
Dario Celestinos
Gabriela Montiel
Barbara Estrada Real