Evan, a janitor, who works for a Ballet Company, has been observing how the dancers move. Absorbed by their beauty and elegance a girl catches his eye, Aria, the company Prima Ballerina, who dances gracefully.
Both Evan and Aria are caught in the curiosity of their widely different worlds. Evan decides to take a chance on Ballet, but he is caught using the studio by a Ballet teacher, Violet, and is told to get out. Later on that night Violet observes him performing in the streets and she decides to take a chance on him.

With a juxtaposition of worlds and stereotypes, in which passion is not enough. Violet and Evan will face a series of obstacles to secure Evan a position in the company in upcoming auditions.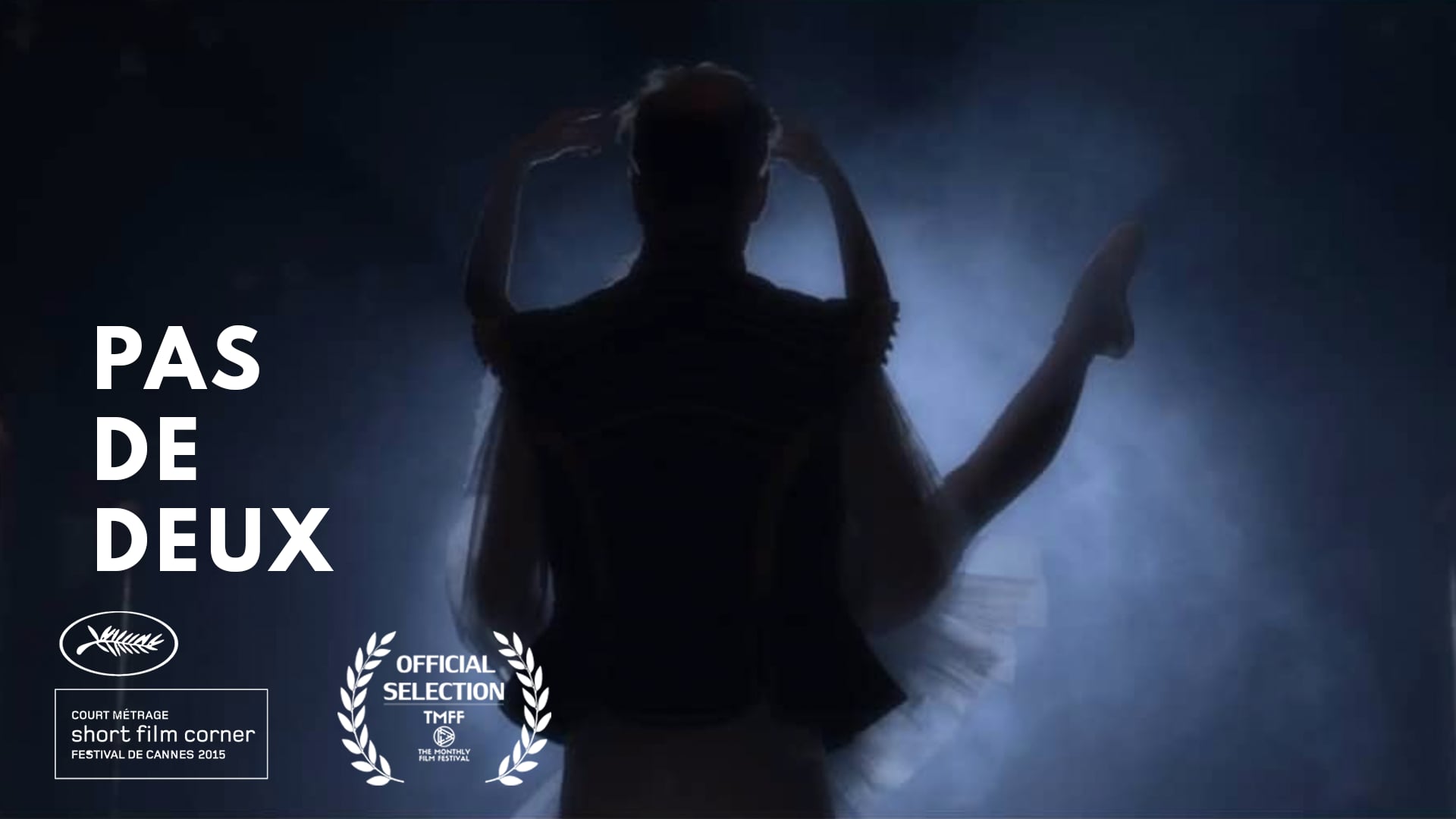 cast & crew
Isabelle Sieb &
Jesus Santaeularia
Markus Meedt &
Alex Gudmestad
Zinia Chan &
Josh Wilkinson
Eloise Hymas
Oliver Wilson
Algina Lipskis
Yavor Konov