Home For Aged Time Travellers
This short mockumentary brings to light what happens when we meddle with the mechanism of time and introduces us to the people who are dealing with the consequences.
​
What ever happened to all those brave men and women who volunteered to be part of the government's first ever time travel programme? Who were promised a once in a lifetime job that would allow them to 'see the world'?
​
The fearless souls who literally changed the course of history for the sake of the modern free world?
Did the time travel programme even exist…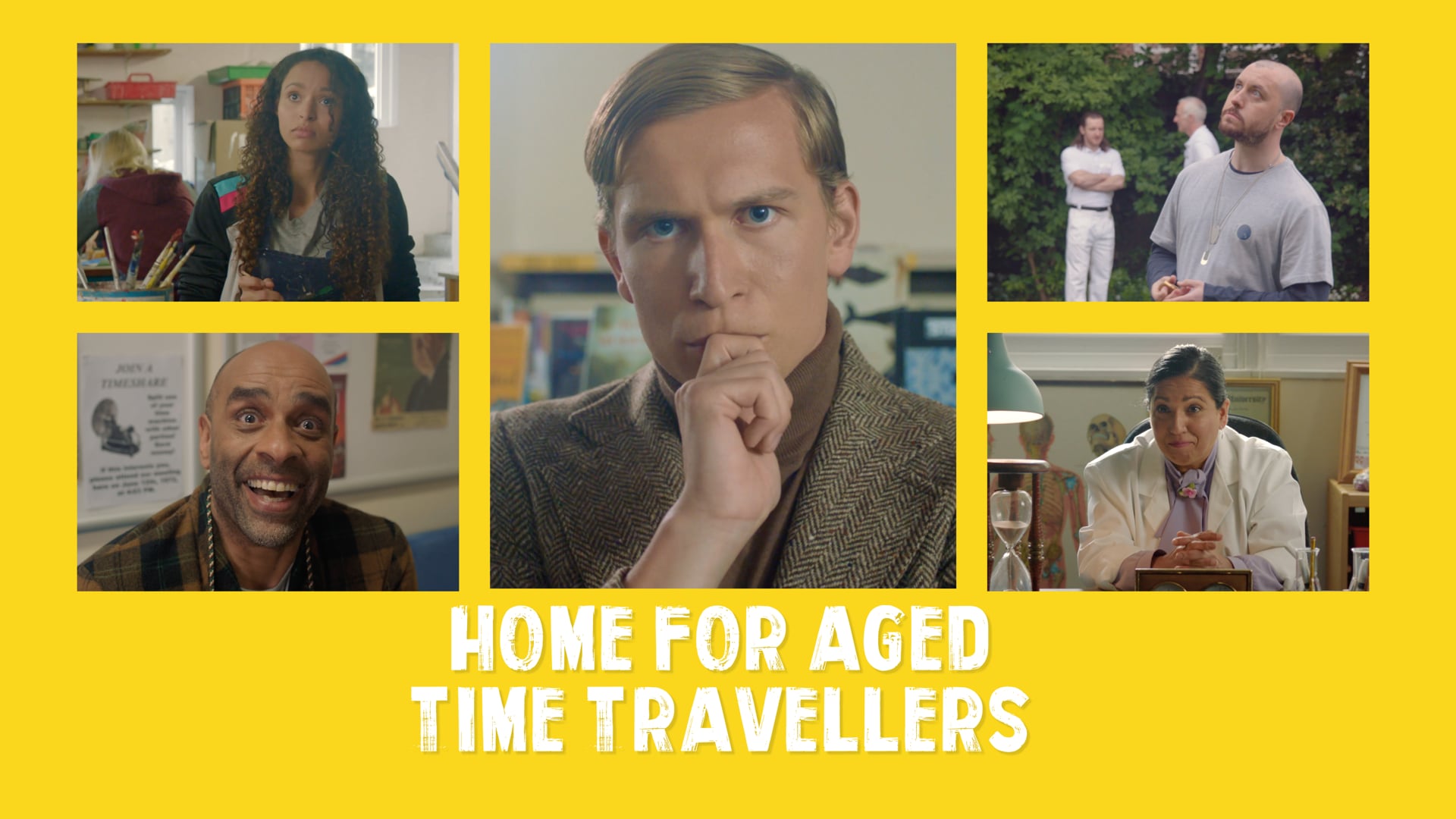 cast & crew
Shobu Kapoor
Beatrice Curnew
Francis Johnson
Timothy Mylechreest
Reuben Greeph
Joel Mellinger
Laetitia Somé
Printroom Productions & Collab